We had a Fantastic Time at MCM
30 October 2019
We had a fantastic time at MCM
We were amazingly busy, and we had all kinds of fantastic deals on offer - from our gorgeous and exclusive BAM! Joker variant, by Jock (who else?)...
...to our Life is Strange butterfly tee, by Emma Vieceli!
We did out-of-this-world well with our VIZ booth...
...with all the cool exclusives at our Doctor Who stand...
...with the glorious goodies on our Rick and Morty booth...
...and at Authors' Corner...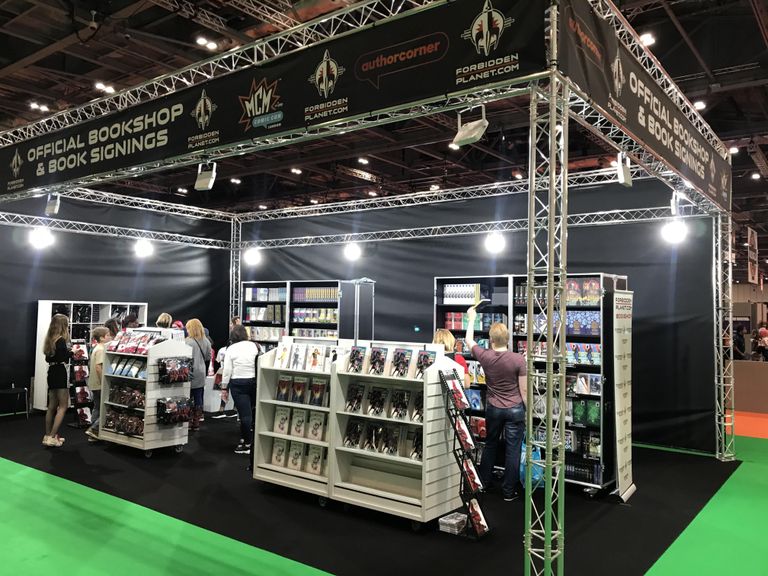 ...where we hosted the very best in signings. Here's YungBlud!
So we'd like to give a great big SMILE to everyone who came to see us…
...and who had a look at all the cool stuff we had on offer.
We look forward to seeing you all in May!