The Handmaid's Tale Graphic Novel
4 April 2019
The Handmaid's Tale, by Margaret Atwood, is an iconic work of fiction, featuring some powerful themes and memorable imagery. 
This groundbreaking new graphic novel, featuring striking art by Renee Nault, fully captures the vibrancy and feel of the original text.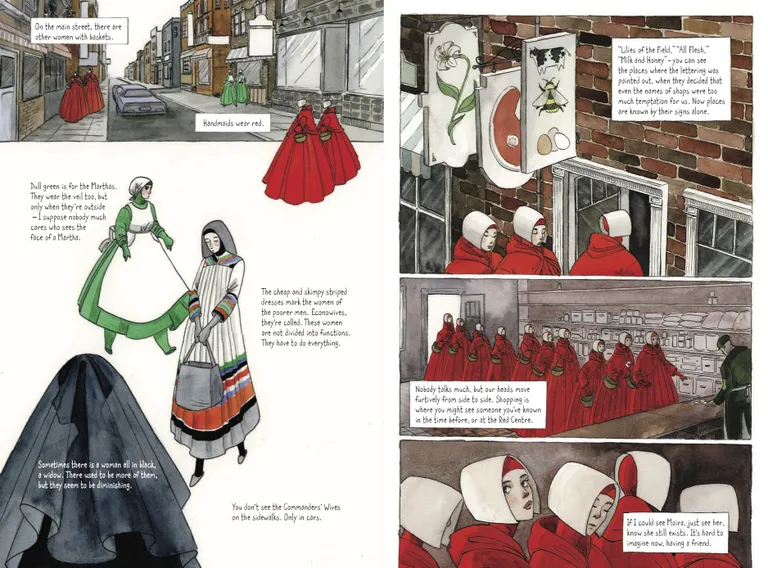 A novel about slavery and freedom and will, this artistic adaptation of The Handmaid's Tale is sure to become a classic in its own right!
 Available to buy from Forbidden Planet on the link below!