Ben Aaronovitch, Andrew Cartmel and Lee Sullivan signing at Forbidden Planet!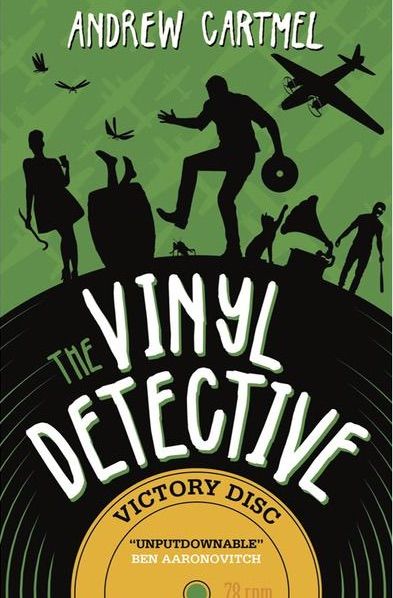 Join an all-star line up, including BEN AARONOVITCH, LEE SULLIVAN, ANDREW CARTMEL, RICHARD DINNICK and JESSICA MARTIN signing DOCTOR WHO SEVENTH DOCTOR #1 and RIVERS OF LONDON WATER WEED #1 at the Forbidden Planet London Megastore on Wednesday 20th June from 6 – 7pm!
From the writers of the fan-favourite episode Remembrance of the Daleks, Andrew Cartmel and Ben Aaronovitch, Doctor Who Seventh Doctor #1 brings us a brand new comic adventure featuring the Seventh Doctor as played by Sylvester McCoy, and Ace as played by Sophie Aldred. Also includes a short back-up strip, written by Richard Dinnick, with art by Jessica Martin.
And in Water Weed #1, the digital and bookstore smash-hit series returns with an all-new miniseries. When two of the less well-behaved river goddesses, Chelsea and Olympia, decide to earn a few quid on the side, Peter Grant and Bev find themselves drawn into a sordid cannabis smuggling operation, controlled by London's new queenpin of crime, the brutal and beautiful Hoodette